Dr. John Felkner
Dr. John Felkner was born and raised in Clintonville, Wisconsin. He attended UW-Whitewater and Marquette University School of Dentistry graduating in 1975. Following a two-year tour of duty as a naval dentist, he returned to Wisconsin and established a general dental practice in Wausau.
He joined Szmanda Dental Wittenberg in 2007. He is also a member of the American Dental Association, the Chicago Dental Society, and the American Academy of Cosmetic Dentistry.
---
Meet Our Team
Our friendly team of dental professionals puts your needs first, focusing all their attention on you to provide the quality dental care you need and deserve. We work hard to make sure that you have the information you need to make decisions about your dental care, and to provide a comfortable, family-oriented environment at our practice. Please call Szmanda Dental Wittenberg today at 715-253-3200 to learn more about our dental care and to set up your appointment with our dentist in Wittenberg, Wisconsin. We are eager to meet you!

Front Staff

Kristi C. – Front Office Coordinator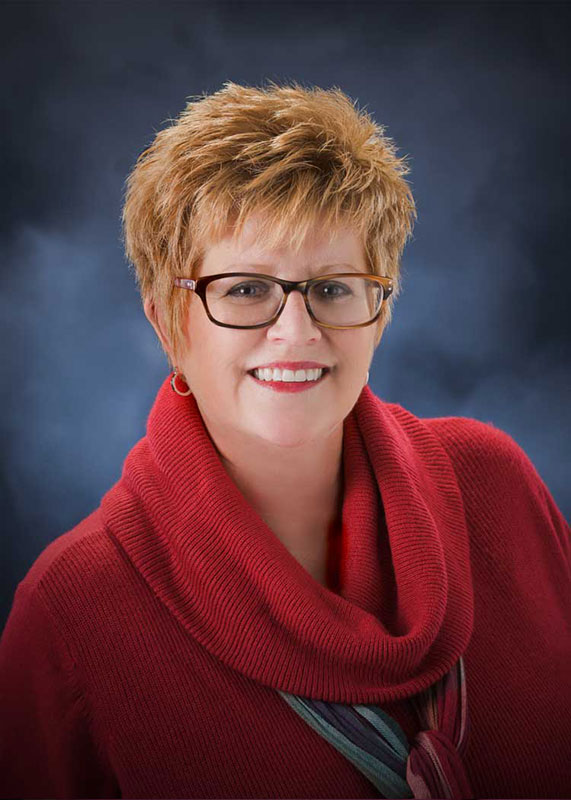 Kristi has worked in the dental field for over 35 years and happily joined Szmanda Dental Center in 2012. She and her husband, Calvin have 2 grown children and have been blessed with 4 grandchildren. In her free time she enjoys family, a good book, sitting by the campfire and spending time with friends!
---
Kathy S. – Patient Services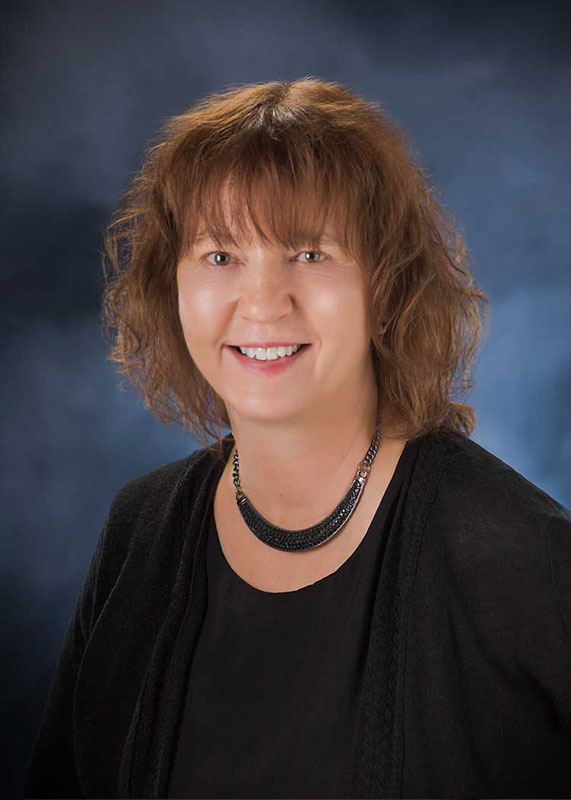 Kathy has four daughters and eight grandchildren that she and her husband love spending time with. She was a professional photographer & still loves to take pictures of her family. She also loves gardening, watching the Packers & the Young & The Restless.
Hygienists

Jaime R. – Hygienist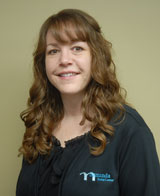 Jaime is married with two children, Dalton and Vivian. She spends her free time enjoying bowling, snowmobling, hunting, fishing and relaxing at their cottage.
---
Becca W. – Hygienist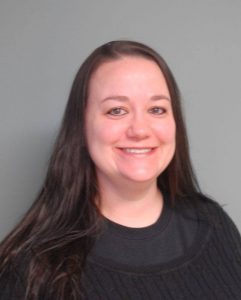 Becca enjoys spending time at local sporting events with her husband and 3 daughters. She loves cheering for her Wisconsin Teams. In the summer she is always swimming and in the winter she loves working on knitting projects.
---
Olivia L. – Hygienist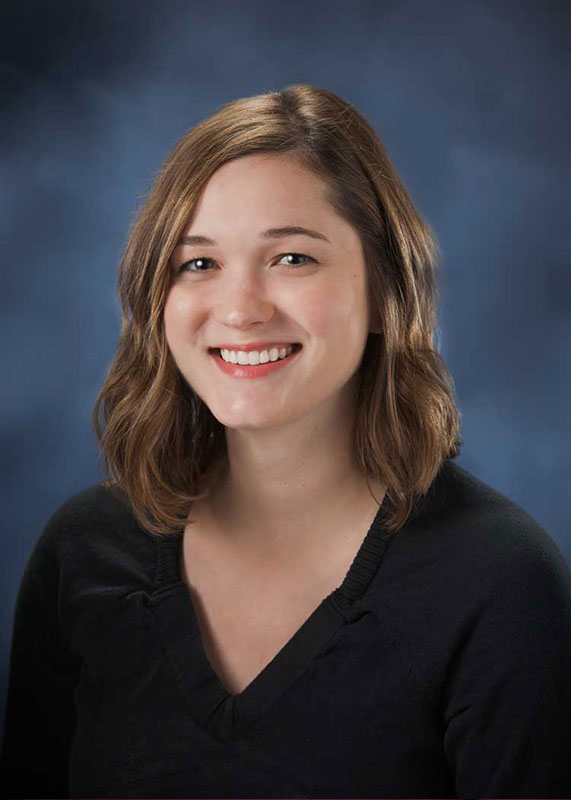 Olivia likes spending time with her husband Colin and two kids Ezra and Ellie. She likes being outdoors, going on walks and taking a good nap (when she can). She also likes spending time with her sisters and nieces/ nephews.
---
Assistants

Heather K. – Assistant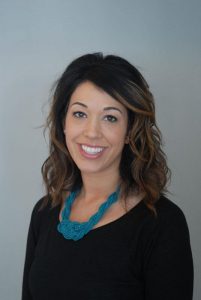 Heather likes spending time with family and friends including her husband and stepson. She also works part-time at Chet & Emil's in Birnamwood as a waitress and cook. Heather can also be found watching sports, shopping or on Pinterest!
---