Dr. Mallory Charging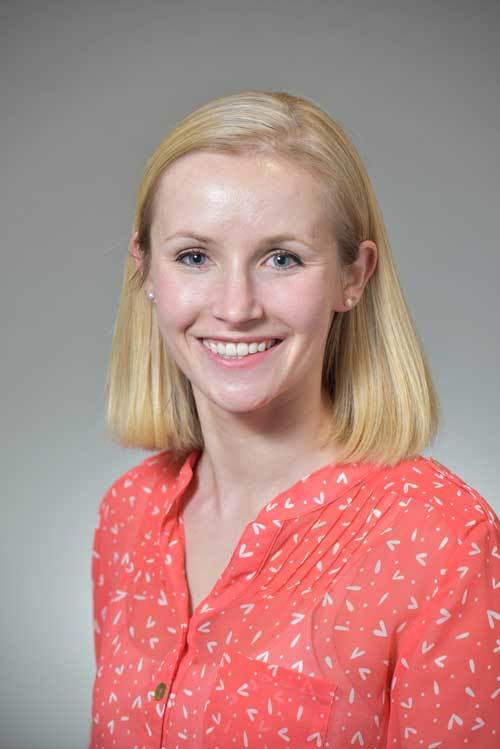 Dr. Mallory Charging was born and raised in Minnesota. She attended the University of Wisconsin-Eau Claire majoring in biology and minoring in chemistry. Mallory received her Doctor of Dental Surgery (DDS) degree from the University of Minnesota School of Dentistry in 2015. Mallory and her husband Matt live in Ringle. They enjoy spending time outdoors, traveling and spending time with their children. Mallory is a member of the Central Wisconsin Dental Association, Wisconsin Dental Association and the American Dental Association®.
---
Meet Our Team
Our friendly team of dental professionals puts your needs first, focusing all their attention on you to provide the quality dental care you need and deserve. We work hard to make sure that you have the information you need to make decisions about your dental care, and to provide a comfortable, family-oriented environment at our practice. Please call Szmanda Dental Wittenberg today at 715-253-3200 to learn more about our dental care and to set up your appointment with our dentist in Wittenberg, Wisconsin. We are eager to meet you!
Front Staff
Arielle B.
Photo & Bio coming soon!
---
Kathy S. – Patient Services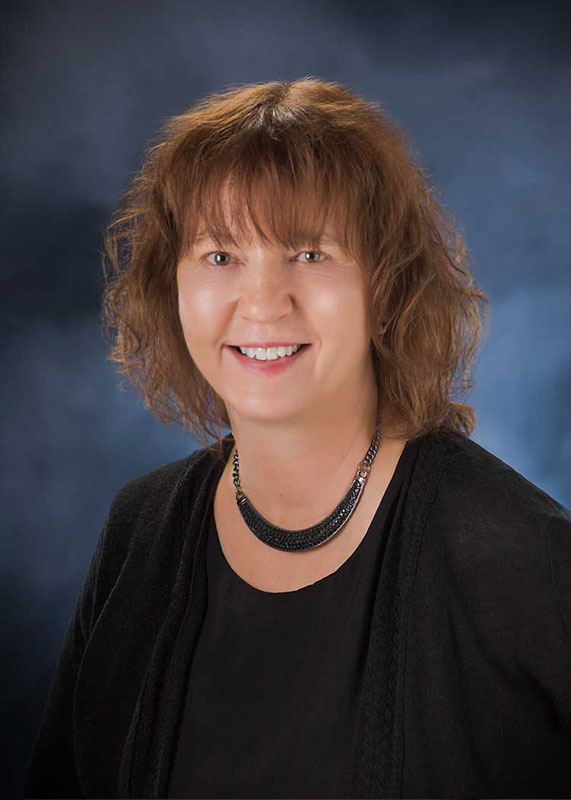 Kathy has four daughters and eight grandchildren that she and her husband love spending time with. She was a professional photographer & still loves to take pictures of her family. She also loves gardening, watching the Packers & the Young & The Restless.
---
Hygienists
Jaime R. – Hygienist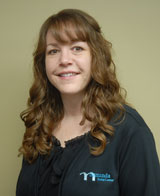 Jaime is married with two children, Dalton and Vivian. She spends her free time enjoying bowling, snowmobling, hunting, fishing and relaxing at their cottage.
---
Cassie W. – Hygienist
Photo & Bio coming soon!
---
Darcy H. – Hygienist
Photo & Bio coming soon!
---
Olivia L. – Hygienist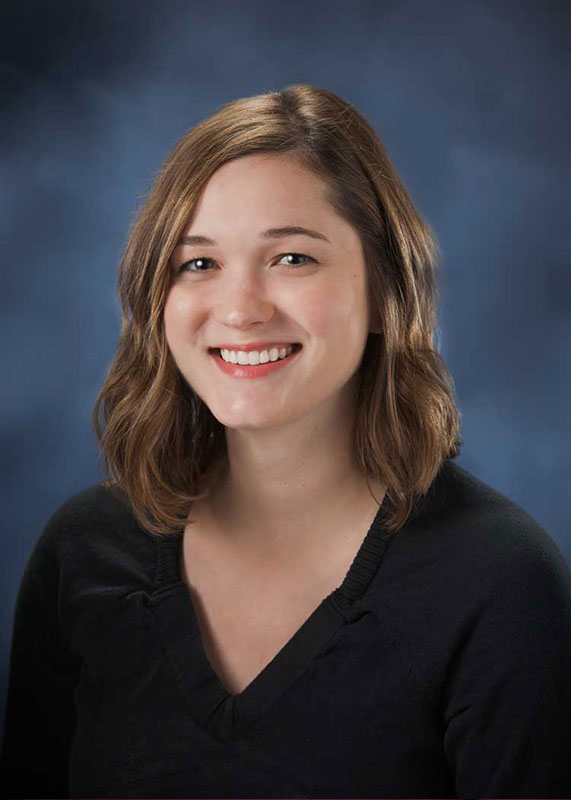 Olivia likes spending time with her husband Colin and two kids Ezra and Ellie. She likes being outdoors, going on walks and taking a good nap (when she can). She also likes spending time with her sisters and nieces/ nephews.
---
Assistants
Heather K. – Assistant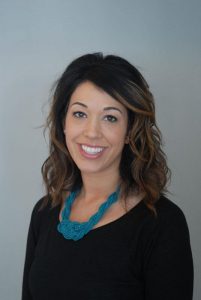 Heather likes spending time with family and friends including her husband and stepson. She also works part-time at Chet & Emil's in Birnamwood as a waitress and cook. Heather can also be found watching sports, shopping or on Pinterest!
---
Nicole A. – Assistant
Photo & Bio coming soon!
---
Clinic Assistants
Anna K. – Assistant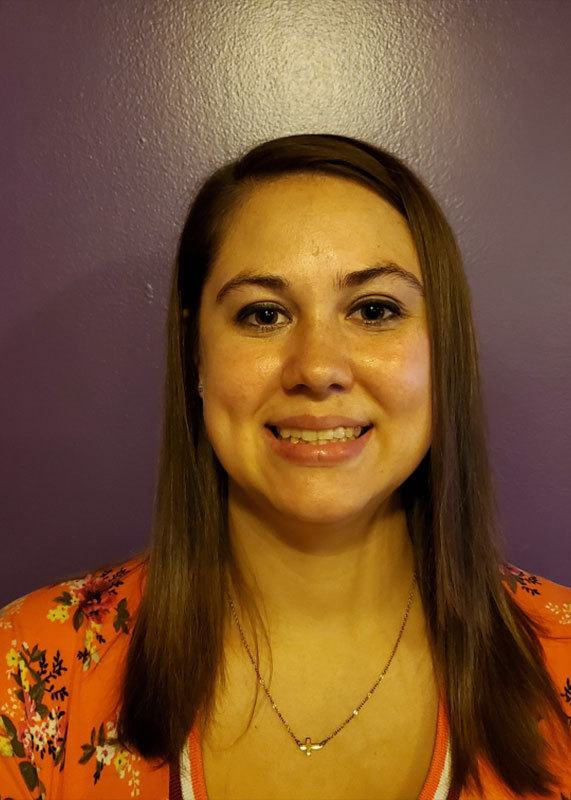 Anna likes to spend time with her husband, Ray, and their pet dog, Hermione, and fox, Luna. In her free time, she loves being around family and friends. During her time off, she likes to help out her husband at their shop, Andromeda Auto, in Tigerton.
---
Cassie K. – Assistant
Photo & Bio coming soon!